QUALITY

Cutting-edge design

More sophisticated, inside and out – the Focus combines style with innovative design to take it to the next level.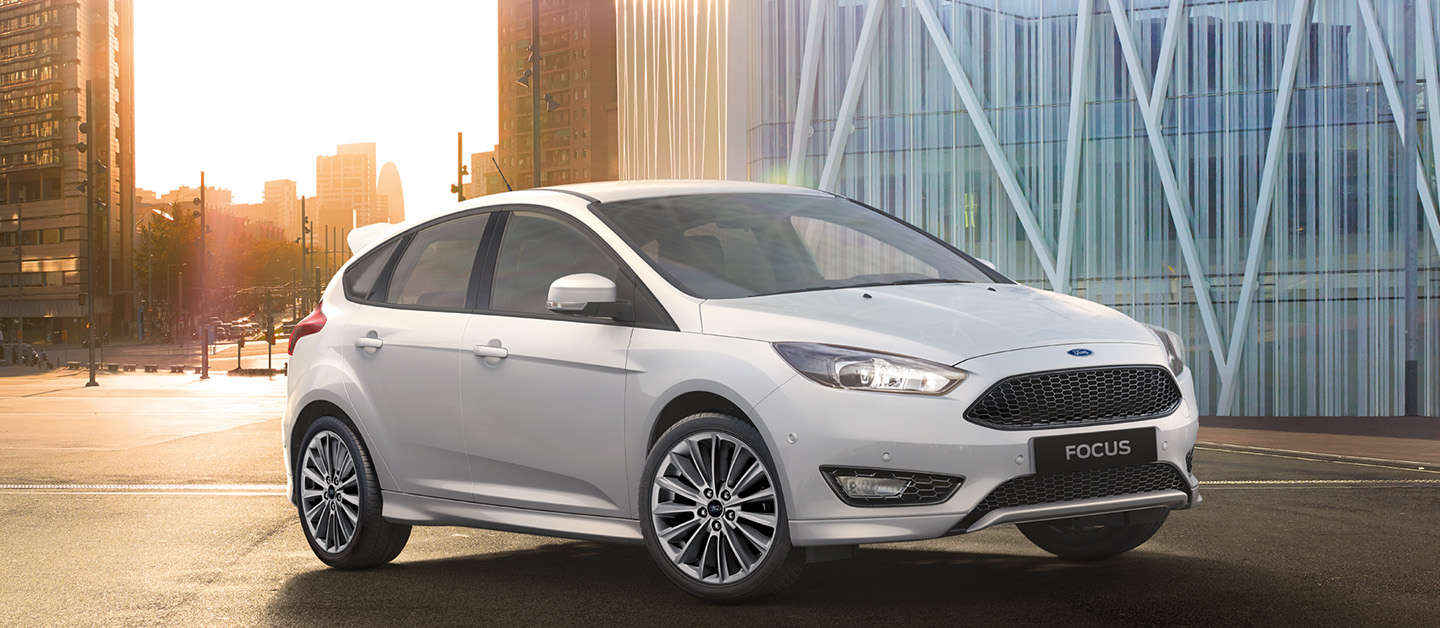 .
Style comes standard


Energy. Lots of energy. The Focus has been reinvigorated with an athletically styled exterior. The boldly transformed front-end design, sharp detailing and new front grille make the Focus a distinctive presence wherever it goes.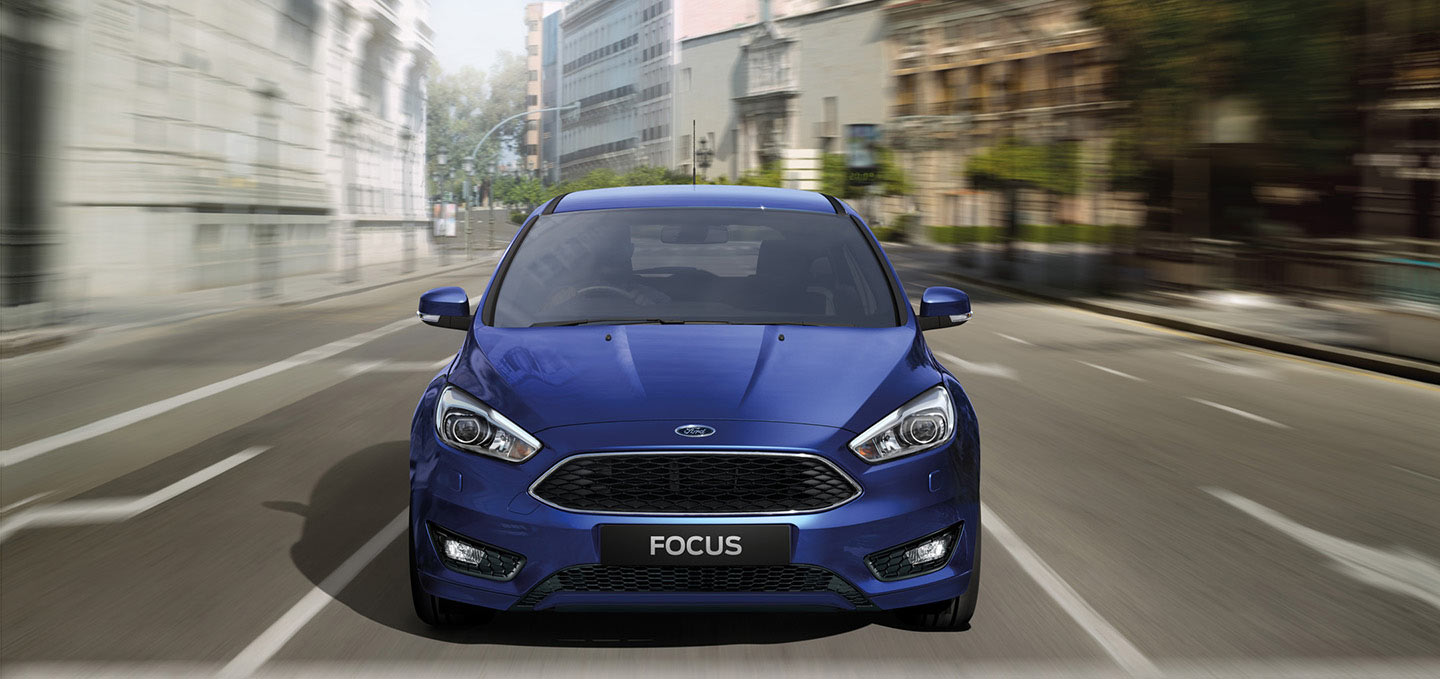 .
Relentless testing


During its development, we test-drove the Focus the equivalent of 87times around the globe. It's a car you can rely on, right down to the smallest ball bearing.

Clean, modern interior
The Focus has been crafted for comfort, with a clean, modern interior, intuitive controls and improved cabin quietness. The integrated centre console1 features a USB port, a 12-volt power socket and adjustable cupholders for improved storage capacity and greater convenience.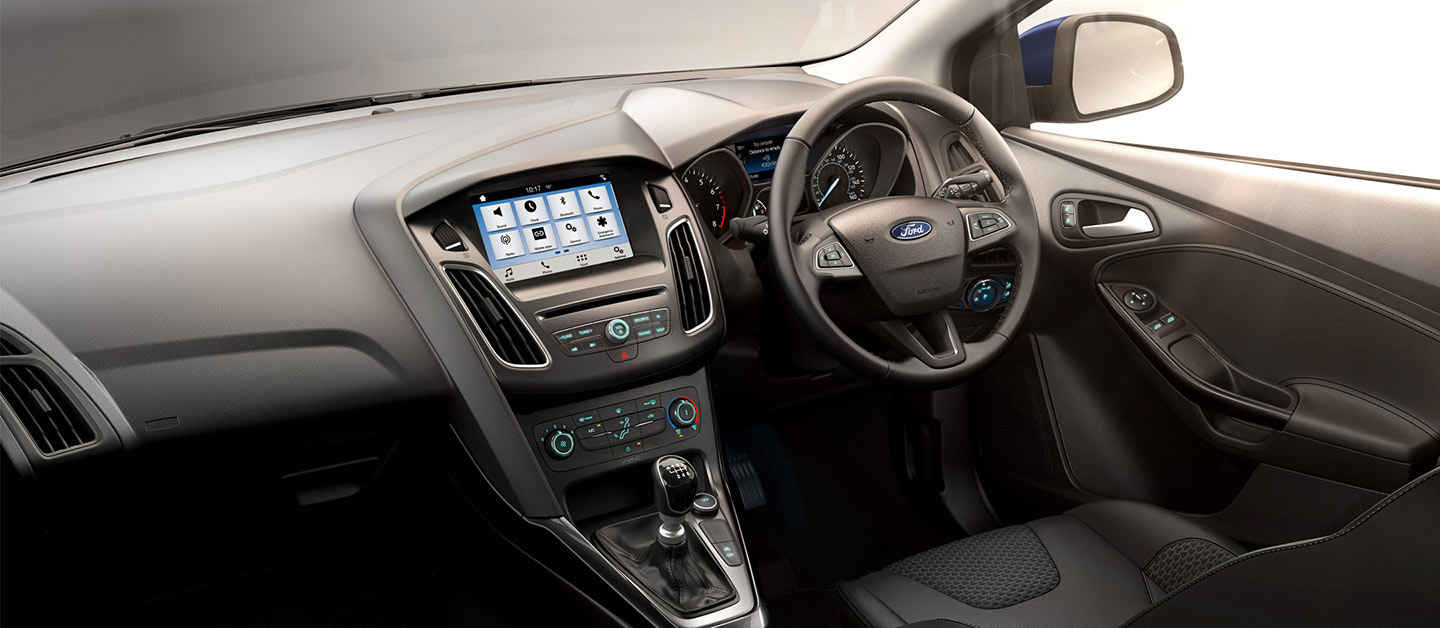 Easier night driving
Concentrate on the road ahead, not the bright headlights in your rear-view mirror. The electrochromatic rear-view mirror2 automatically dims when it senses a car behind you, making driving at night easier than ever.