Vehicle Servicing
For your safety and comfort
Quality vehicle servicing is of the utmost importance when it comes to ensuring that you stay safe and that your vehicle remains in its best possible condition. Without regular services vehicles can deteriorate and depreciate, resulting in loss of value and a dangerous drive. At Crocoford, our aim is to keep your vehicle running smoothly and safely. We only use quality approved parts and our service teams are friendly and experienced. We make your service process affordable and convenient.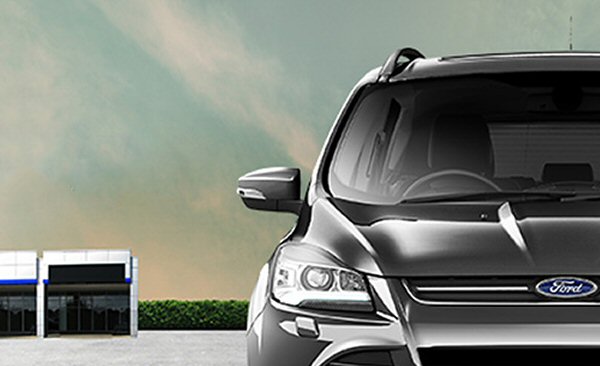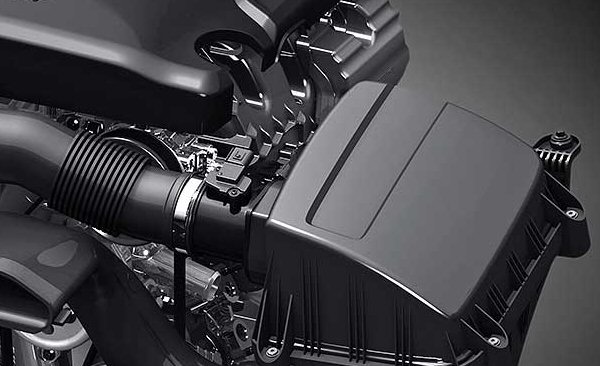 Genuine Parts
Authorised Ford Dealership
The Crocomotors name is trusted among our customers as a provider of genuine vehicle parts. We guarantee a competitive price for genuine Ford components and products. These same parts are used by our technicians, while our accessories enhance the comfort, looks or practicality of your car or van. ur dedicated aftersales facilities are staffed by manufacturer-trained technicians who use cutting-edge tools to maintain or restore the quality of your model.
Ford Protect
Providing you peace of mind
Ford Protect covers a wide range of components throughout your vehicle so you can drive with confidence knowing you're covered. No one knows your Ford like we do. As a Ford owner, we offer you a wide range of parts and services to provide you with peace of mind motoring. The Ford Protect warranty offers a 4 years/120,000 km warranty