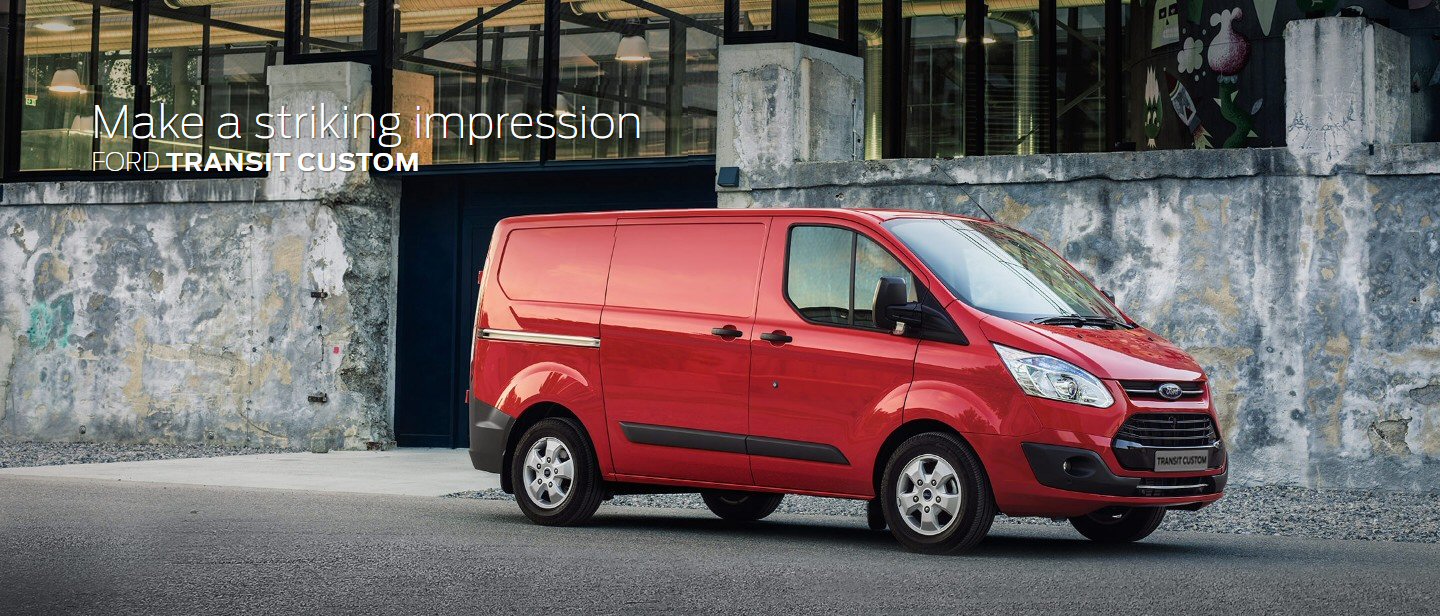 Powerful, fuel-efficient engine

The Transit Custom comes with an advanced and economical 2.2ℓ Duratorq TDCi diesel engine, coupled with six speed manual transmission, front wheel drive and three power levels to choose from:


74kW/310Nm
92kW/350Nm
114kW/385Nm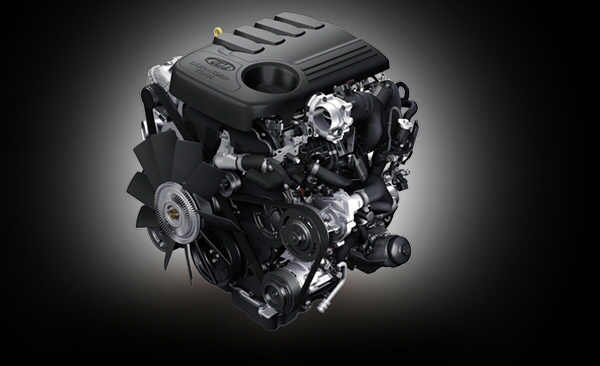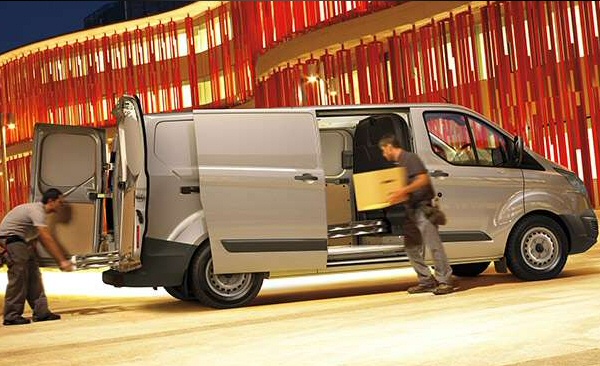 Compact? Bigger on the inside

It's larger on the inside than it looks on the outside. Short wheel base (4972 mm) models can carry items up to 3 metres long or three pallets, while long wheelbase (5339 mm) models have even more space.
Engineered for durability.

High-mounted headlights.
Powerful projector-style headlights are located safely out of harm's way. (Standard on Sport Van)

Tested for endurance.
Extensive testing included a two-month maximum speed test and demanding low-speed city drive cycles to imitate typical unforgiving delivery schedules.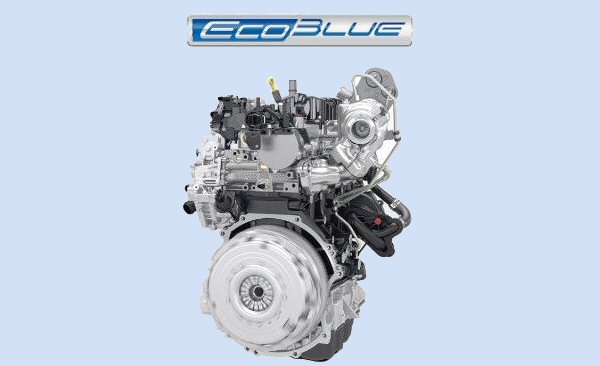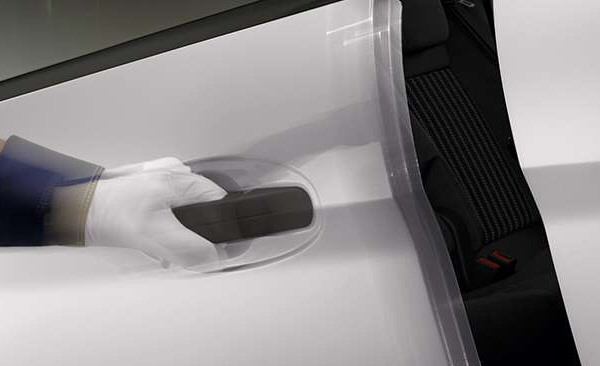 300 000 door shuts.

We opened and closed the doors and bonnet over 300 000 times in real-world conditions to help ensure they will not let you down.