COMFORT & CONVENIENCE

A stylish cabin and cutting edge technology make life more comfortable, more convenient and more connected for the Tourneo Custom driver. Meanwhile passengers can relax in the spacious, luxurious rear cabin, with options such as reclining seats and integral side window blinds.

Features shown on this page may only be available on selected models. Where available, these features may be optional extras at additional cost.
Innovative rear seating you can rearrange to suit

You can make use of more than 30 different seating arrangements with the new Flexible Rear Seats. For example, when you're not using a seat, you can fold and roll it forward, giving you additional luggage space. Alternatively, if a passenger needs a table, you can fold down any of the seat backs to make a flat surface. And finally, for maximum luggage space, you can take the seats out altogether. See how the Flexible Rear Seating System works.

Passengers will also find the seats exceptionally comfortable, especially with options such as the reclining seat backs, armrests and leather trim. There are ISOFIX mounting points for children's seats, too.

Ford SYNC. Advanced hands-free technology

Ford SYNC lets you control your music and make and receive calls on your mobile, using simple, direct voice commands. You can use voice commands to play songs from a USB or MP3/iPod® too, or stream music from a Bluetooth®- compatible phone. The system even reads your incoming texts aloud (dependent on the mobile phone that is connected).

Integrated roof rack improves convenience, economy and noise

A unique, innovative roof rack simply folds flat when not in use. As well as saving you the hassle of bolting on and taking off a conventional rack, it also helps save fuel because of reduced drag and gives you a quieter ride with less wind noise.

Extra comfort with adjustable, heated seats

Whatever the conditions outside, you can be comfortable in your vehicle. You can choose optional heated front seats, to keep you warm even in the winter.

Clever stowage gives you a place for everything

The Tourneo Custom offers excellent stowage: a concealed compartment in the instrument panel for your mobile phone or MP3 (including a 12 volt socket); an extra large glove box; and of course, several handy bottle holders and cup holders. And if you choose the dual front passenger seat, you'll be able to utilise the hidden stowage area underneath and a fold-out table, big enough for a laptop.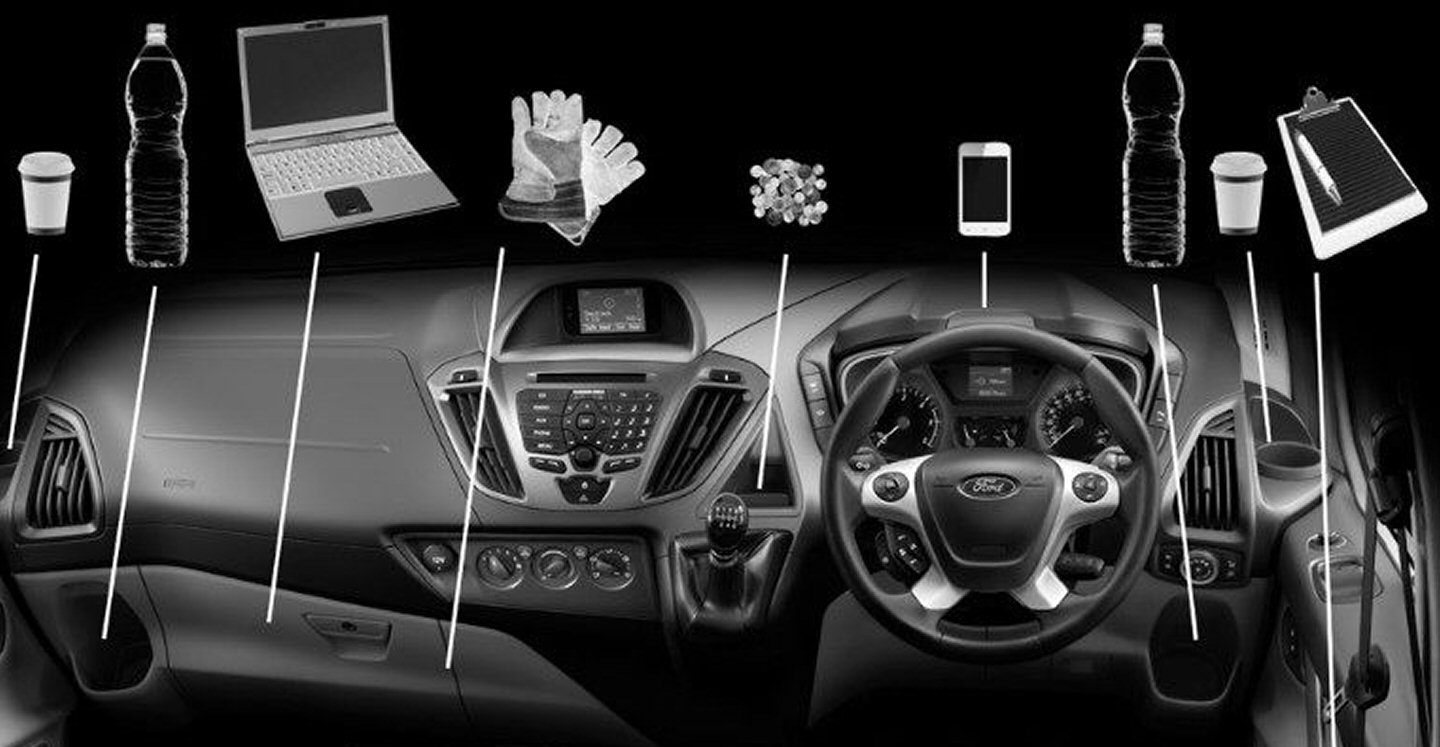 As much entertainment as you like

A wide range of the latest in-car entertainment and information equipment is available, including a top level package of DAB radio, CD, USB port, multi-function display, all-Europe navigation, rear view camera, Ford SYNC and a sophisticated speaker arrangement.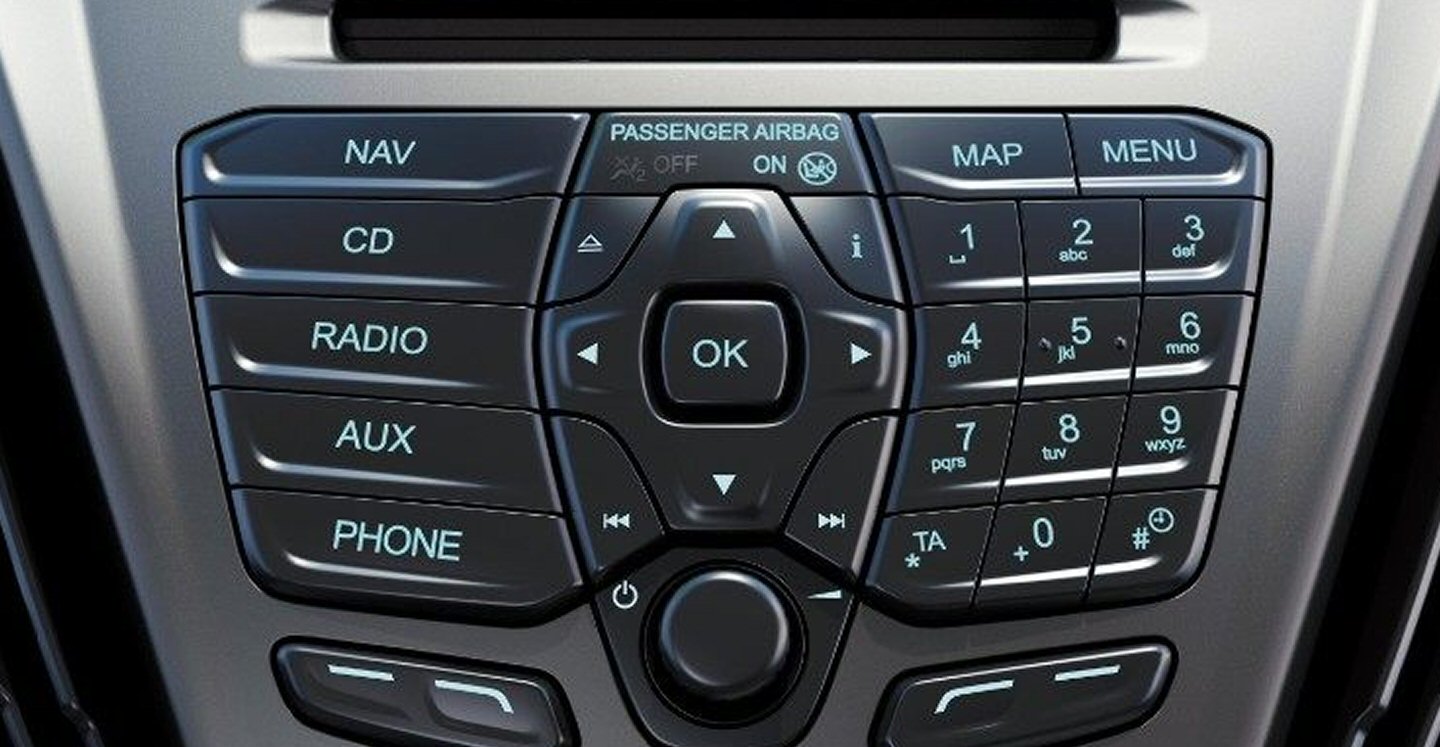 Clear your windscreen quickly, with Quickclear

This clever feature is designed to get you on the move quickly on frosty mornings. Just touch a button and ultra-thin filaments can superheat to de-ice, de-fog and de-mist your windscreen as well as help defrost the wipers. The system works in seconds, even if it's freezing outside.